| | |
| --- | --- |
| 2019 WVCTM Conference | |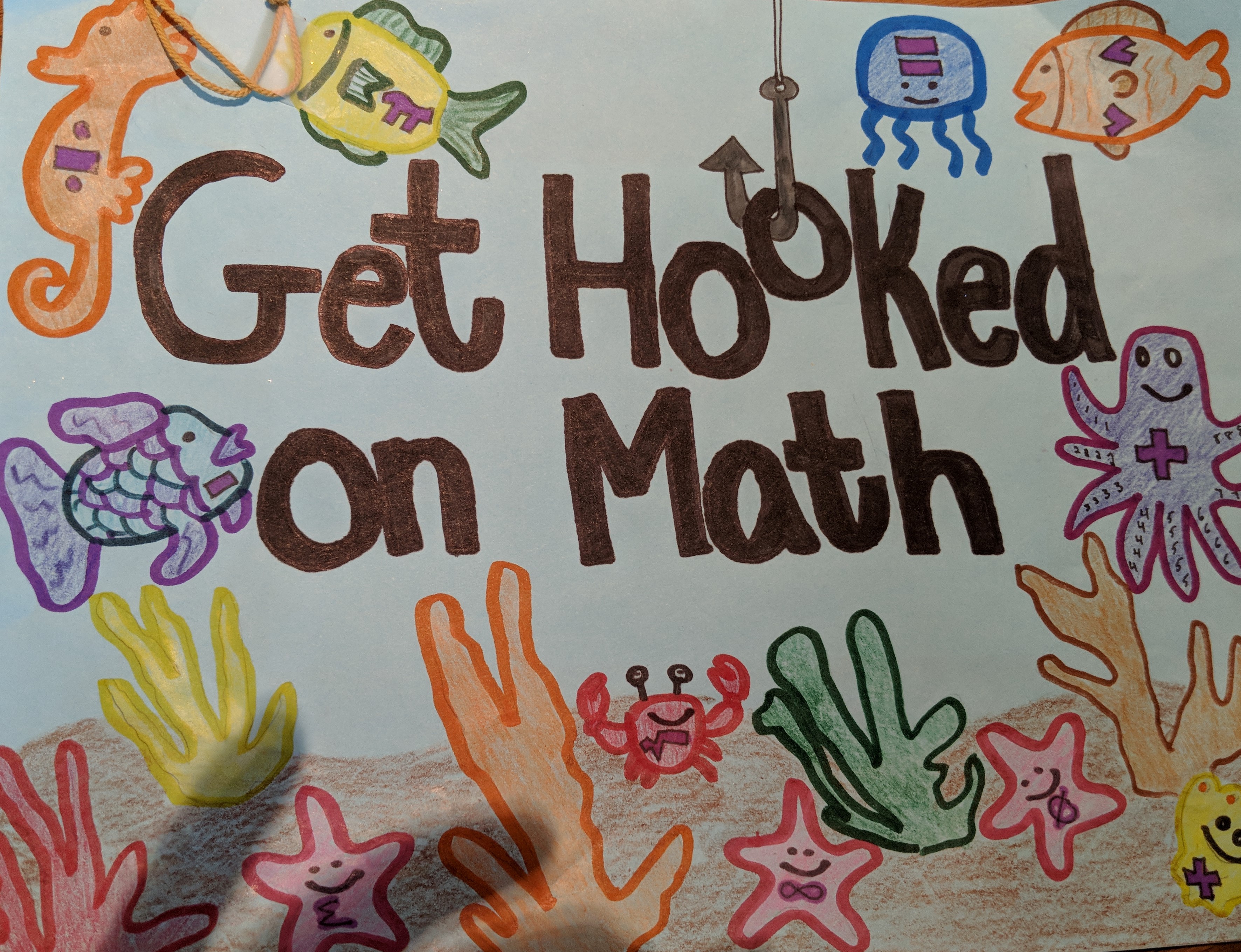 PLEASE NOTE: Online registration for the 2019 WVCTM Conference is now closed. On-site registration will still be available! Hope to see you all there!
Please join us for the 2019 annual conference of the West Virginia Council of Teachers of Mathematics. The conference will be held on Friday and Saturday, March 15 & 16, at the Stonewall Resort, located off I-79 approximately 30 miles from Clarksburg, WV. Reservations can be made either by calling 888-278-8150 or 304-269-7400. To receive the conference rate, please note as you reserve your room that you are attending the WVCTM Conference.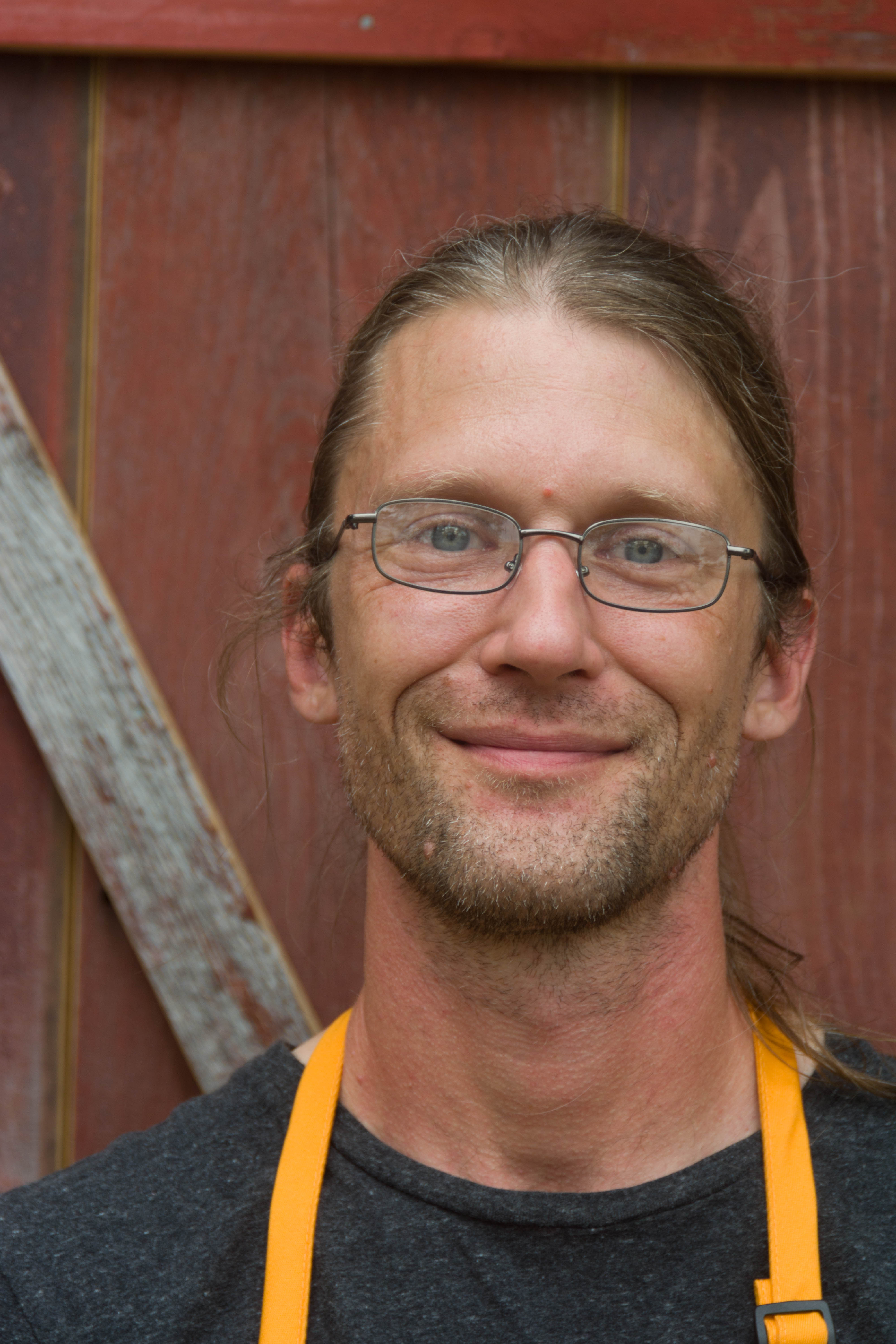 Dr. Christopher DanielsonThis year's attendees are in for a very special treat as our keynote speaker will be Christopher Danielson. He has worked with mathematics learners of all ages for over twenty years, first as a middle school mathematics teacher, and more recently at the college level teaching College Algebra and Calculus, but specializing in work with future elementary teachers. He describes a conversation with his then four-year-old daughter that had a profound effect on his work. "We were enjoying a summer afternoon on our front porch when she asked, 'Why don't circles have tips?' The ensuing ten minutes gave me a glimpse of the richness of children's mathematical ideas. I have found that my daughter was not special in this regard—all children notice the shapes, patterns and numbers that surround them. All children think and wonder about relationships among these. All children do mathematics."
Dr. Danielson has become passionate about helping parents, teachers, and other caregivers to understand and support the mathematical development of young children. From his books Which One Doesn't Belong? How Many? and Common Core Math for Parents For Dummies, to his blog "Talking Math with Your Kids," to a large scale family math event at the Minnesota State Fair called "Math On-A-Stick," he has shared ways to encourage learners of all ages to refine and share their own ideas about mathematics. Dr. Danielson received his Ph.D. from Michigan State University, where he worked with the authors of Connected Mathematics. He continues to work in the area of curriculum development in his present position as a Teaching Faculty member at Desmos, Inc. and in his work with Stenhouse Publishing.
And as in the past the WVCTM annual conference will give you an opportunity to learn effective teaching practices to support students' learning, to examine new and effective differentiated instruction methods, and to refine your assessment techniques. From speakers presenting a variety of sessions to vendors' displays, the 2019 conference entitled "Get Hooked on Math" is designed to create ways for our students to receive the best possible mathematics education.
Registration for the 2019 WVCTM conference is now open!
The conference registration fees are shown below:
| | |
| --- | --- |
| Online Registration | $125 |
| On-Site Registration | $140 |
| Saturday Only Registration | $60 |
| On-Site Saturday Only | $75 |
| Retired Member Registration | $65 |
| On-Site Retired Member Registration | $80 |
| Student Registration | $25 |
| On-Site Student Registration | $40 |
Schedule of Events
Thursday:
Conference Check-in: 6:00pm to 9:00pm in the Lobby
Onsite Registration and Payment: 6:00pm to 8:00pm in the Lobby
Hospitality Room: 6:30pm to 9:00pm in Room TBA
Friday:
Check-in/Onsite Registration and Payment: 7:00am to 3:00pm in the Lobby
Business Meeting for All Members: 8:30am in Ballroom 2
Opening Session with Keynote Speaker: 10:00am in Ballroom 2
Sessions: 11:15am to 4:00pm in the Meeting Rooms
Banquet: 6:00pm in Ballroom 2
Saturday:
Check-in/Onsite Registration and Payment: 7:30am to 9:00am in the Lobby
Sessions: 8:30am to 12:00pm in the Meeting Rooms
Please note that:
Online registration closes on March 9.
The cost of a banquet ticket is $30.
There will be a $20 cancellation fee on any registration transaction. Membership in the organization will remain active and no refunds will be given after the online registration period has closed. There will be no refunds for banquet tickets.
If you are paying with a PO, also please note:

The signed purchase order must list the names of the teachers attending clearly indicating an amount for each (banquet and registration). The amount on the PO should match the request being made.
Upon the receipt of a completed and signed Purchase Order, it will be processed so that teachers can register.
There is a refund policy in place. Once a Purchase Order is processed, there will be no refunds for banquets and if a teacher cancels, then there will be a fee charged $20.
Once a Purchase Order is processed, no name changes can be made. If a new person wishes to attend, an additional purchase order will need to be sent.
There will be no cancellations or new Purchase Orders accepted after online registration closes.

Checks and POs should be mailed to WVCTM, 15 Hatfield Lane, Uniontown, PA 15401.
*Contact the treasurer with any questions regarding payment or cancellations.