| | |
| --- | --- |
| What is Math4Life? | |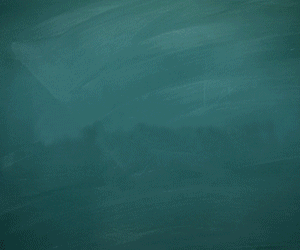 Take the Pledge at mathpledge.com!Math4Life is a 5-year initiative in West Virginia to help boost math achievement of students in the Mountain State. Every county has been invited to form a committee of teachers from all programmatic levels, as well as administrators and community members, in order to develop a plan that best suits of the needs of their county. Counties have been granted $10,000 from the West Virginia Department of Education to spend on things such as professional development, book studies, supplies and materials, and anything else the counties decide would be the best use of the funds to increase mathematical understanding.
Students, parents, teachers, and community members are encouraged to take the Math4Life pledge at mathpledge.com.