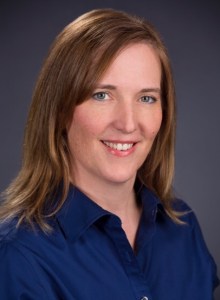 Pamela HarrisOnline conference pre-registration for the 2020 WVCTM Annual Conference has closed! You can still register at the conference, Thursday night, Friday morning, or Saturday morning.
The WVCTM Annual Conference will be held at Stonewall Jackson Resort in Roanoke, WV from March 13-14, 2020. Reservations can be made at Stonewall Resort by calling (304) 269-7400 or the Holiday Inn Express in Weston (about 20 minutes away) at (304) 269-3550. Be sure to mention that you are attending the WVCTM Annual Conference to receive the conference rate. To purchase a t-shirt for the event, please visit
https://wvctm20.itemorder.com/sale. Orders can be picked up at registration.
This year's event begins on Friday morning with the opening general session at 8:30, followed by the keynote presentation. The remainder of the conference will be filled with breakout sessions for learning new ideas for teaching mathematics at all grade levels!
Friday evening, we hope you will attend the banquet, where awards will be presented to some of our outstanding mathematics teachers from around the state. If you are bringing an additional guest, please purchase an extra banquet ticket when registering.
Pam Harris will be the keynote speaker at the 2020 WVCTM Annual Conference. Currently, Harris teaches Elementary Math Methods at Texas State University. She co-authored the Bridges in Mathematics textbook for grades 3-5 and was the lead author of Discovering Advanced Algebra, Third Edition. According to her website, mathisfigureoutable.com, her interests include teaching real math, building powerful numeracy, sequencing rich tasks to construct mathematics, using technology appropriately, smart assessment, and vertical connectivity in curricula in schools from Pre-K to 12.
Harris will be presenting the opening session of the WVCTM Conference on Friday morning, and she will also present during some breakout sessions on Friday. We welcome Pam Harris to the WVCTM Annual Conference!